Monthly Archive for May, 2007
I've been StumbledUpon again. More than 2000 visitors yesterday!
That's a nice feeling, but of course my heart goes out especially to the approx. 400 people who keep returning here every day. You guys (and girls)!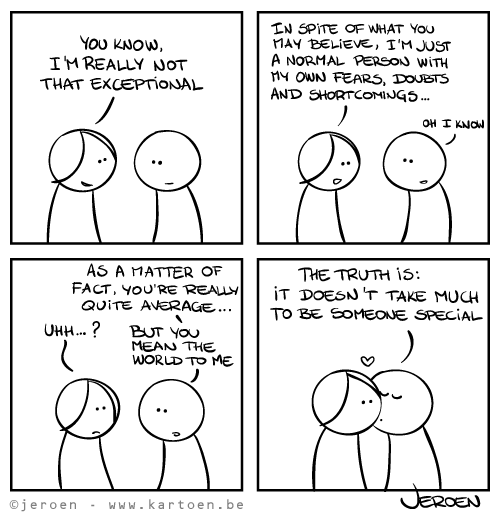 I like this last bit so much, when my special Happysad-website ever gets finished, I'm going to use that as its baseline.