I said Miguel made 5 cartoons for me. I picked another one I thought was very interesting, and will keep the rest for some time later.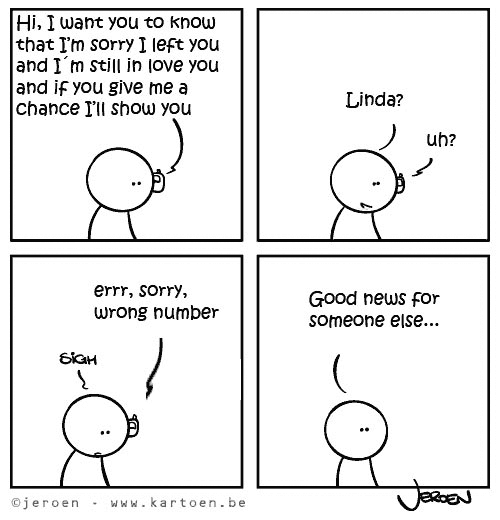 What intrigues me the most here, is that name. Linda. Care to explain, Miguel?

P.S. Everyone, you can stop sending fan art now! I have a received plenty for now, and I'll publish maybe just a few more, but then I have really really have to start drawing new stuff.